• Wedding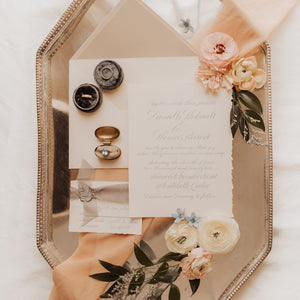 Dans ce blog, je parlerai de mes photographes du Grand Montréal coup de coeur || In this blog I talk about my favorite photographers of Grand Montreal
---
• Stories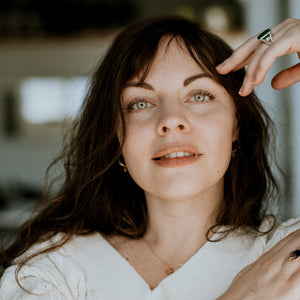 Published: February 21, 2022 by Montreal Guardian   LOFT.bijoux is a jewelry atelier and boutique in Montreal. They offer services such as: custom jewelry, engagement and wedding rings and transformation of old jewelry. We spoke with Olga Leclair, the founder, to find out more about them.  What is your business called and what does it do? My name is Olga Leclair. I'm the founder of LOFT.bijoux, a jewelry atelier boutique in Montreal, that specializes in custom, wedding, and high-end jewelry. Gemstones are the DNA of LOFT.bijoux. We work with diamonds as well as with other precious gems – emeralds, sapphires...
---
• Wedding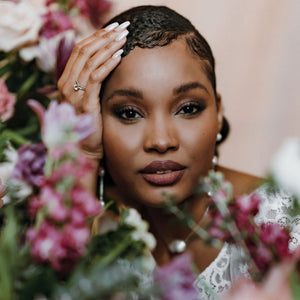 Je suis heureux de partager avec vous le tournage que nous avons fait avec la formidable équipe de fournisseurs de mariage de Montréal qui vient d'être publié par 
MARIKA Magazine
.
---
• Events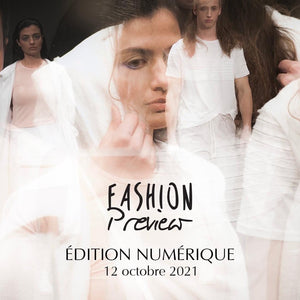 LOFT.bijoux fait partie de programme officiel de Fashion Preview-2021 || LOFT.bijoux is a part of official program of Fashion Preview-2021
---
• Stones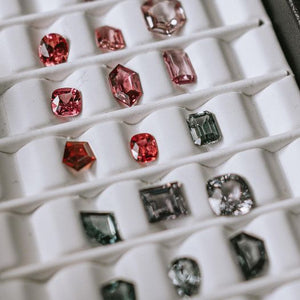 Le spinelle est un « cardinal gris » de la haute joaillerie et joaillerie designer, puissant et influent mais gardant un profil bas par rapport aux saphirs, émeraudes, rubis plus célèbres. ||
Spinel is a "grey cardinal" in high and designer jewelry, powerful and influential but keeping low profile compared to more famous sapphires, emeralds, rubies.