• Eco-responsible • Stones • Stories • Wedding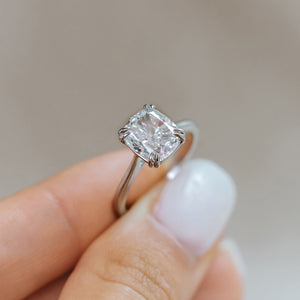 Article by our gemmologist and founder Olga Leclair on why LOFT.bijoux works only with natural diamonds
---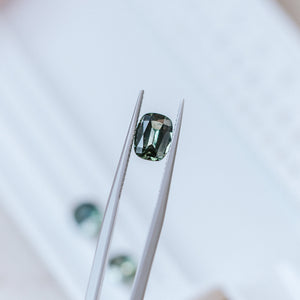 Guide to Australian sapphires - provenance, mining, colors, prices
---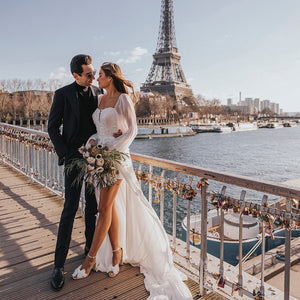 We are excited to share with you the beautiful wedding in Paris!
---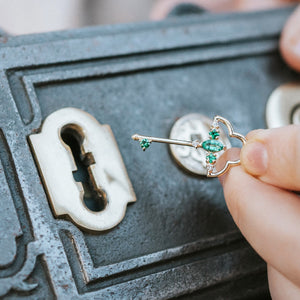 LBook-2021 WONDERLAND est inspiré par mon livre préféré par Lewis Carroll que|| LBook-2021 WONDERLAND is inspired by my favorite book by Lewis Carroll
---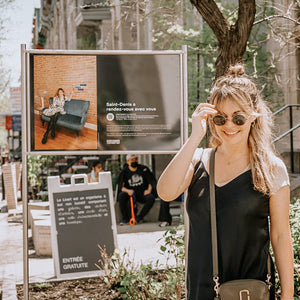 LOFT.bijoux vous invite a visiter le superb project "Saint-Denis a rendez-vous avec vous!" par 
la Société de développement commercial Rue Saint-Denis.